Faculty of Sport Sciences was established as a department of the Faculty of Education in 1989, to educate physical education teacher, trainer manager, to provide new approaches and current knowledge and skills to its alumni.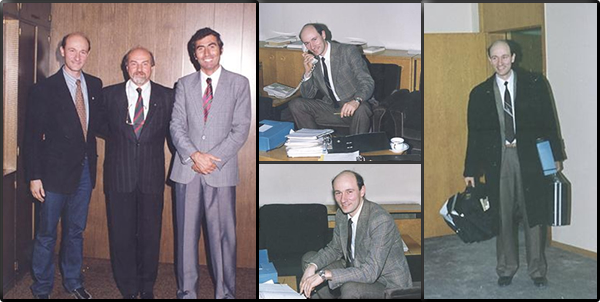 Founder Chairperson Prof. Dr. Emin ERGEN
Vice-Chancellor Prof. Dr. Ömer LALİK and Prof. Dr. Uğur ERDENER (15 August 1989)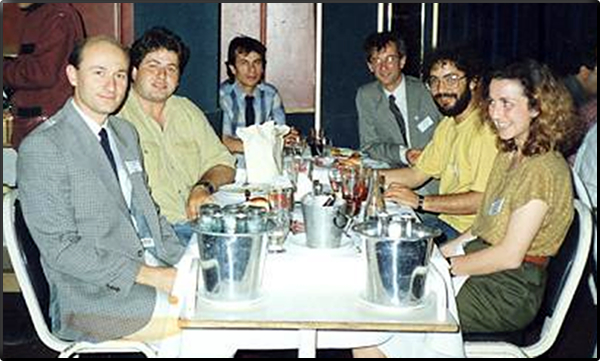 Founder Staff (1990) Left to Right : Emin ERGEN, Serdar ARITAN, Haydar DEMİREL, Caner AÇIKADA, Murat YAZICIOĞLU, Gülden ÖZEN


Since its foundation our faculty has major research fields such as, Training and Movement Sciences, Physical Education, Sports Medicine, Sports Management and Organization, and Psychosocial Aspects of Sports. But with the acceptance of The Council of Higher Education in 1991 we started to offer post graduate education. This is the most important step of the transition from "Physical Education" to "Sport Sciences" in Turkey.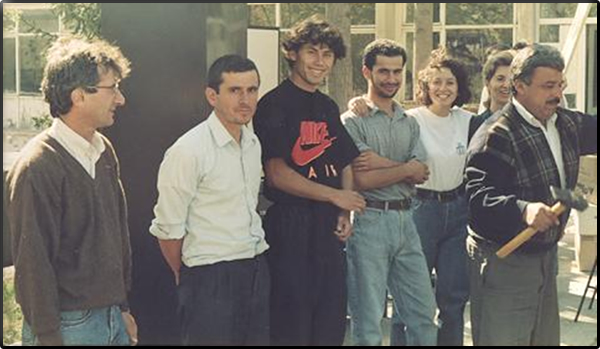 Moving to Beytepe Campus (1991)


In 1992, with the nation's leading departments, Department of Sport Sciences and Technology has been transformed into academy. At first, graduates attained knowledge about physical education teaching, right alongside with modular approach they majored in a practical and theoretical fields of sport sciences. Since 2000, they have begun taking bachelor's degree from one of the programs named "Sport Sciences", "Physical Education Teaching" and "Recreation".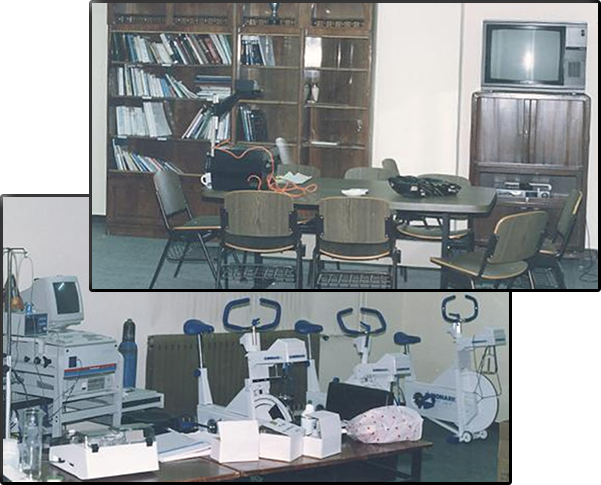 Library and Performance Laboratory (Beytepe-1991)


Faculty of Sport Sciences, had put into practice the concept of "Sports Sciences" and used multi and inter-diciplinary structure of the sport sciences, for the first time in Turkey. Furthermore, accordance with the Bologna process, conducts graduate and doctorate programs in Institute of Health Sciences.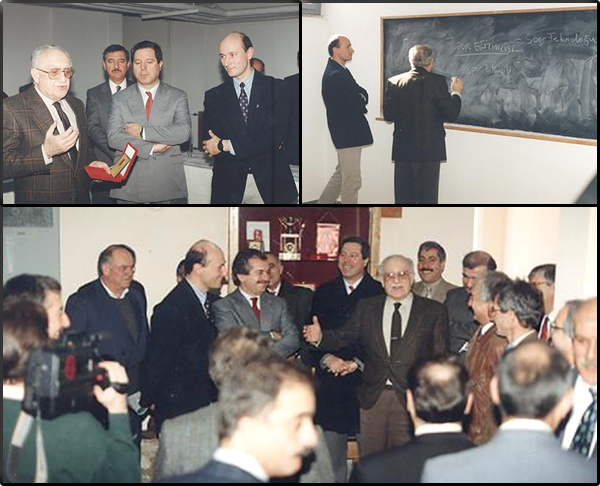 Hacettepe University Chancellor Prof. Dr. Yüksel BOZER (1993)


On 10th November 2013, was named as "Faculty of Spor Sciences" with the decision of the Council of Ministers.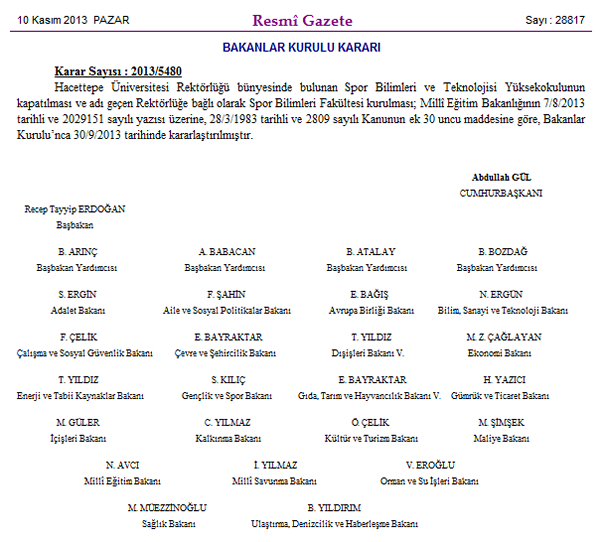 Council of Ministers Decision (2013)